Promotional

Trailer Pods

Brought to you by Caterpods.

Promotional Trailer Pods are built around our Customer's specific needs. Presenting Brands to potential Customers is crucial and Promotional Pods look to help differentiate our Customer's products increasing demand. If you are looking for a Trailer to suit any situation, please contact us direct to discuss your specific needs.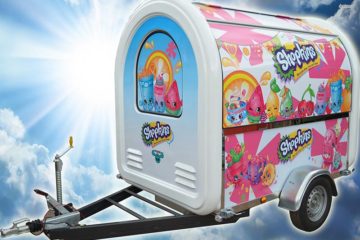 SpecificationPictures – Unfortunately we are not at liberty to provide pictures of all of our Customer's Promo Pods, however please find below a couple of pictures for example.Contact...
Read More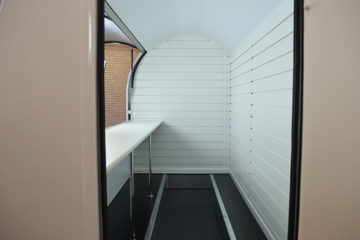 We can accommodate virtually all types of Fixtures & Fittings.To date we have built numerous Trailers accommodating most types of equipment and fittings such as slat wall, so please contact...
Read More
About

Caterpod Promotional Trailers

Caterpod Promotional Trailer Pods are part of the Caterpod Brand and Manufactured by Leisure Pods Ltd who are based in Alvington, South Gloucestershire.

Having worked with numerous different Customers on varying configurations, we offer a bespoke design service to suit your needs.

Typical benefits of our Promotional Trailer Pods include:
A classy look that helps you stand out from your competition
Lightweight and easily tow-able with a car - no need to invest in a different vehicle to tow it 
Easy to manage regardless of Age or Gender
Contact us today and enjoy a professional friendly service.
Contact

Us

Please contact us with your enquiries, we will be happy to help in any way we can.