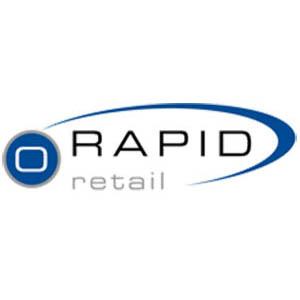 Leisure Pods Ltd are extremely pleased to announce that an agreement has been reached with Rapid Retail Ltd for the supply of Merchandising Units within the Sports and Arena Markets.
Moving away from conventional materials related to Catering such as stainless steel, a brand new interior has been developed exclusively for Rapid Retail that supports Retail opportunities at all sporting events.
Exclusive for Rapid Retail, the 'Retail Pod' is available to buy or to rent direct from Rapid Retail Ltd.  Should you have an enquiry related to this type of unit, please contact Rapid Retail Ltd direct via their website.